Articles by:

Elizabeth Baker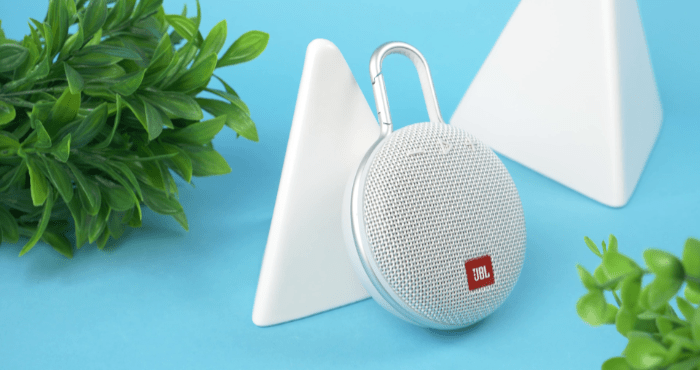 A few years ago, buying wireless and portable speakers was something one could not have imagined. However, now portable, compact, and wireless speakers are a ...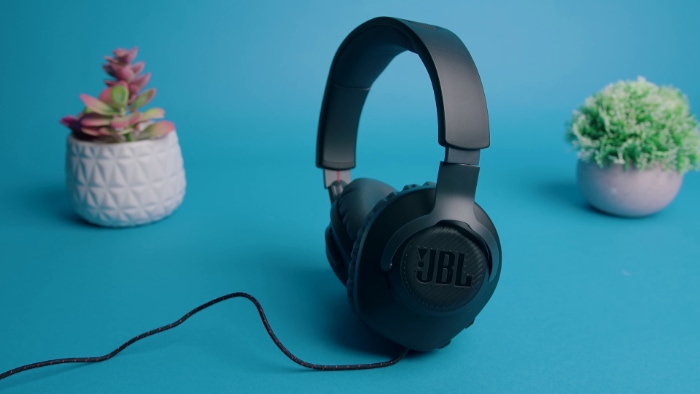 JBL has been the leading audio company for quite a few years now. When it comes to buying speakers, headphones, or any audio device, JBL is probably the best ...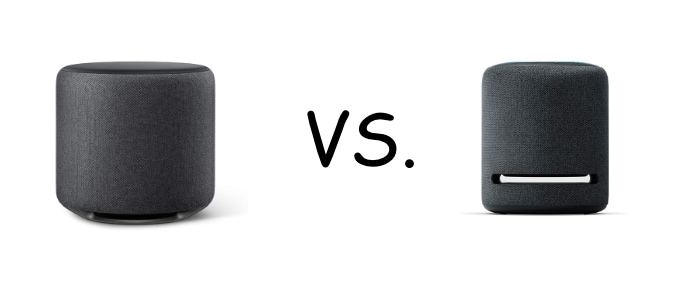 Amazon has a wide array of Echo speakers that suits various price ranges and offers numerous different features. It varies from a compact speaker to place by ...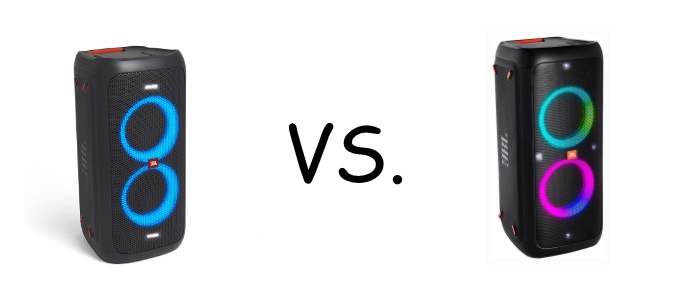 JBL is a well-known American brand that solely focuses on manufacturing high-quality audio equipment. They have been in this business for quite some time ...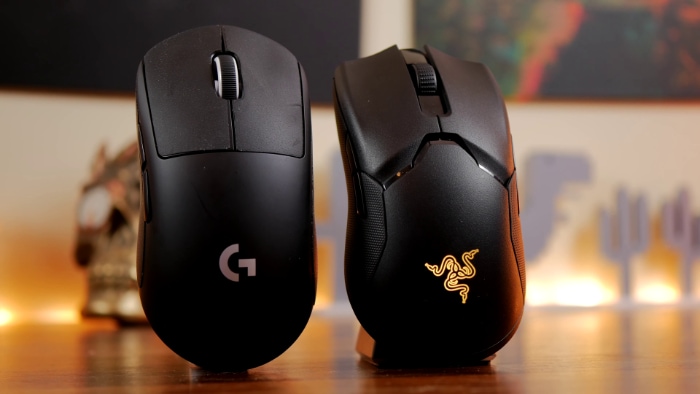 With increasing choices in the market, choosing one gaming mouse might be hard for you. Here we have compared two highly recommended gaming mice – Logitech G ...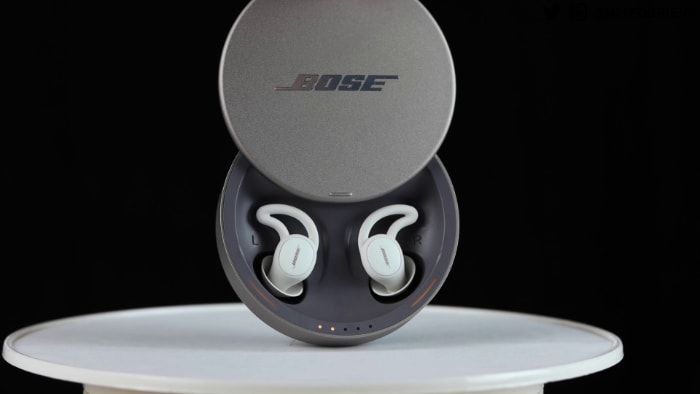 With an increase in sound pollution these days, it is vital to have the right gadgets.Noise-canceling headphones paved the way for the sound ...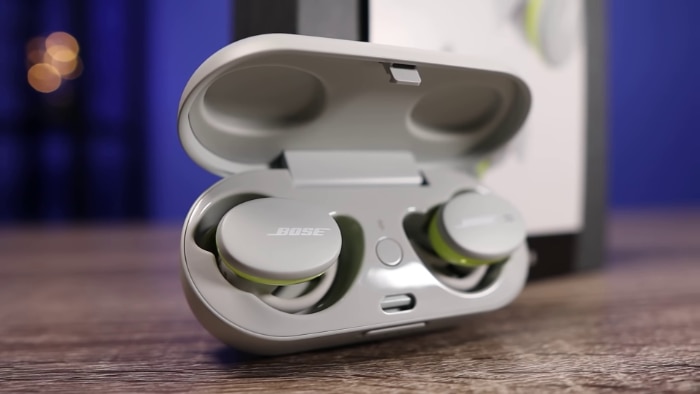 Sports earbuds should have excellent Bluetooth connectivity, high-quality sound and provide uninterrupted features even during intense working ...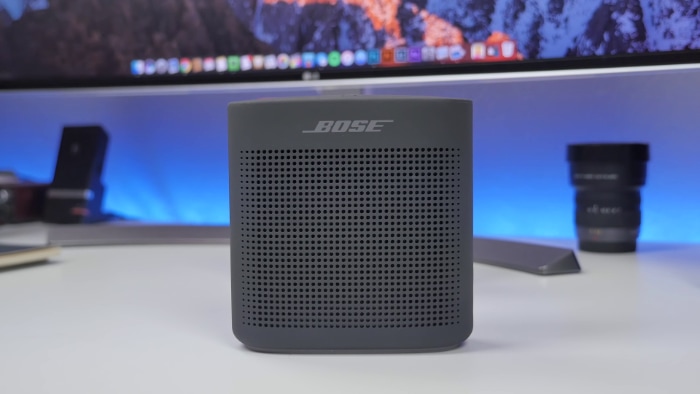 Bose, the company famous for its fantastic noise-canceling headphones, offers yet another affordable sound device. It is the Bose SoundLink ...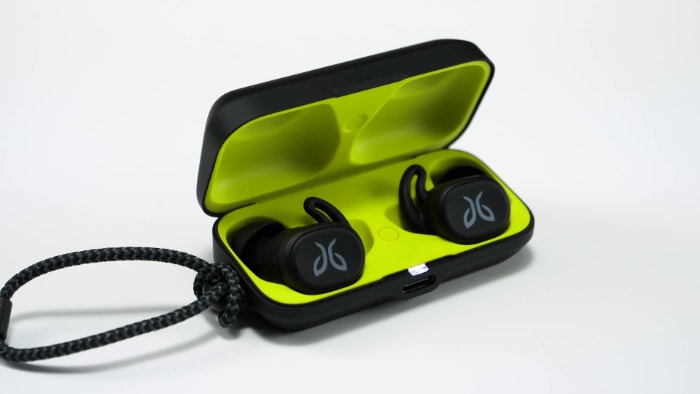 What makes wireless earbuds worth a purchase? Secure fit, great sound quality, and comfort level.Jaybird Vista checks all the benchmarks. ...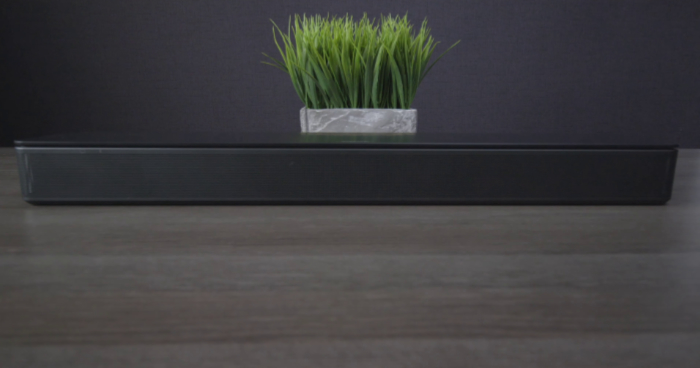 Most TV speakers with good audio quality and effective delivery take up quite some space. They have multiple speakers and several wires for ...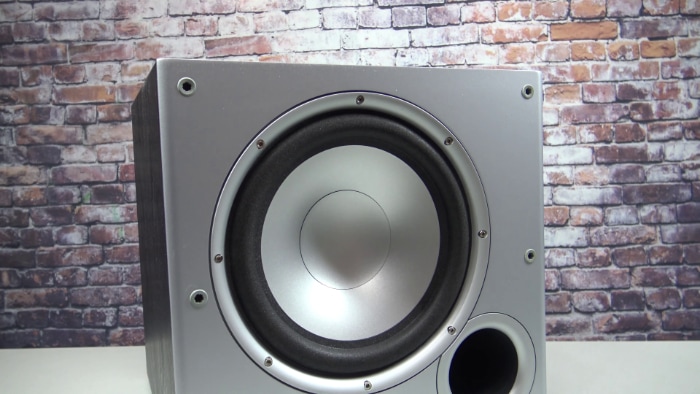 Are you a crazy music lover? Or maybe a gamer? If you're a music enthusiast or enjoy playing games like any other pro gamer, you're clearly ...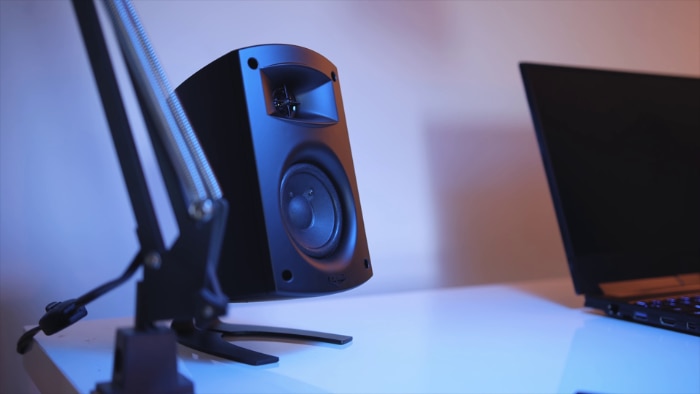 The Klipsch ProMedia 2.1 was initially not made for gaming. However, it has gained immense popularity over the years in the gaming ...
Browsing All Comments By:

Elizabeth Baker