If you want to start enjoying some streaming content, you have the option to choose Netflix or Amazon Prime, among others. However, these two services seem to be the most interesting ones because they come with a huge selection of programs. Some overlap a bit, but for the most part, these two will give you an amazing experience for the money. But which one should you choose if you can afford only one of them?
Pricing
It's important to study pricing here, because there are a few differences. Netflix, for example, has 3 tiers, $9 per month, $13 or $16 per month. The lowest price gives you access to 480p content, the $13 package offers you HD and up to 1080p support, and if you pay the $16 per month, you will be getting 4K Ultra HD with HDR and Dolby Atmos support. Basically, Netflix offers you the capability to choose what resolution you want to stream in and pay for that.Amazon Prime, on the other hand, is a bit different, because you will have to pay $119 per year. This includes ad-free access to the service, and you also have the Amazon Music Service and shopping-related benefits like faster shipping on Amazon. However, you can get it in Europe for 6 Euros per month separately as well. The resolution you stream will be the highest one that your device can support. When it comes to pricing, Amazon Prime is less expensive because it comes bundled with other stuff. If you don't need those things and just want to stream content, Netflix might be the right one.
Device support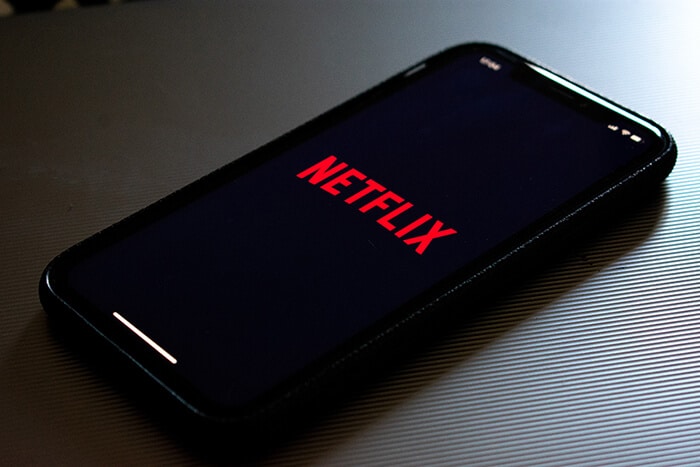 Both Amazon Prime and Netflix have support for a plethora of devices. They support Fire TV, Apple TV, Roku, PS4, Xbox One, and previous console versions, Android and iOS, smart TVs and Blu-Ray players, as well as Chromecast. Netflix has support for Windows Phone and Nintendo 3DS too. Basically, both of them are almost everywhere, with Netflix covering a few more options.
Content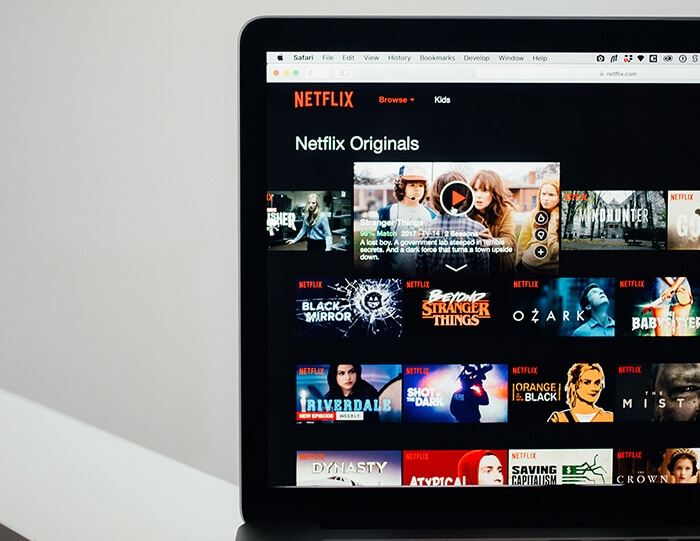 Obviously, the meat and bone of every service like this is the content that offers to customers. It doesn't matter if you pay less for a service if it has lackluster content. Netflix is widely known for the fact that they license thousands of Hollywood movies. They also created various original productions themselves like Stranger Things, Umbrella Academy, or The Witcher. Over the past few years, they started to lower their movie catalog so they can add more TV shows. Disney+ took some of the content they had.Amazon Prime has a much larger library of around 12000 movies and tons of TV shows. Many of the movies that they have here are older, and some mediocre titles are in there as well. They also have original content like The Tick, The Man in the High Castle, Fleabag, or the Marvelous Mrs. Maisel. Netflix has higher quality content despite having fewer movies. But at the end of the day, it's up to you to figure out what you want the most.
Interface and quality
When you enter the Amazon Prime app, you will notice that their interface is not the best. It looks ok, and it gets the job done, but it's definitely not the best one out there. The best experience comes with their own hardware. Amazon Prime's interface seems more like an online store, which is jarring at times. There's the X-ray system however, because you can access trivia, soundtrack info, bio, cast photos, and so on without leaving the playback screen.However, when it comes to the interface itself, we found Netflix to be the better option. Everything is very well organized, you have lots of different categories to browse through, the search system is intuitive, and even browsing through a movie or show is very intuitive. It feels better and more cohesive when compared to Amazon Prime. That doesn't mean the Amazon Prime experience is bad; it's just not as fluid as Netflix. You can get used to Amazon Prime's system very quickly, but when it comes to quality and interface, we have to give this one to Netflix.
Live TV and extras
Netflix is a very good option for binging content. It has a lot of movies and stuff that you can go through one after the other without any hassle. The interesting thing to consider here is that they also add some TV show episodes the next day after they air. However, the main problem is that it doesn't have live TV. Amazon Prime has an additional subscription price where you can add (for around $4) some Amazon channels, HBO, Starz, and CBS All Access. It's actually a good deal, which Netflix doesn't really have. So if you want Live TV aside from the streaming content, this is a much better thing to consider.
Which is the better option?
As always, it all comes down to personal preference and the content that you want to watch. If only one of the services has that content you need right now, then obviously you will go with it. That's why some things don't matter as long as you want a very specific thing. Netflix definitely has higher quality content and a better interface, but Amazon Prime has better extras, and the catalog is way larger. Granted, you will find lots of lower quality shows and certainly older ones on Amazon Prime, which can be a problem. That's definitely something you want to think about when you select a streaming service.At the end of the day, you need to check their catalogs and the interface to see how you like each one of those, then go from there. With Amazon Prime, you have access to other features aside from just streaming, so if you want faster Amazon shipping and other stuff like that, then this is a good option. It's up to you to see what works and what doesn't, so avoid rushing and instead study the catalogs!