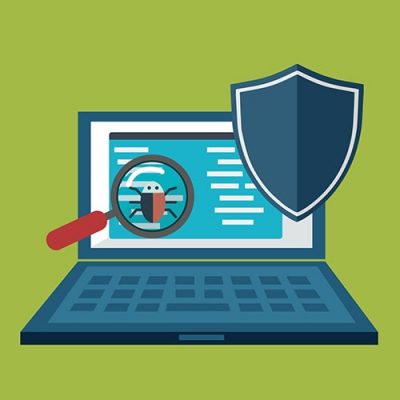 It can be challenging to find the best free antivirus for Windows or other operating systems. Even if you run your Windows 10, it is not for the best to rely on using Microsoft's security tools to protect you against viruses and other malware. Plenty of free third-party security programs are, in fact, much more effective in protecting your device. Find out the top 5 free antiviruses in this article.
What is Antivirus?
An antivirus or antivirus software is a program or set of programs used to detect, block, and delete malware such as viruses, Trojans, worms, adware, spyware, and more. Installing an Antivirus Software on your computer is gravely important. Computer systems today are vulnerable and can easily become infected with malware in a matter of minutes when it connects to the Internet.
Every day there are thousands of malware created, which makes it incredibly important that your computer and phones have the best antivirus, as well as keep them updated regularly. Typical antivirus software comes with basic functionalities such as scanning files and directories for malicious programs and files, as well as detecting and removing malicious codes after permitted to clean the file.
Additionally, antivirus can scan any specific file, CD or flash drive on request of the user. By using an antivirus, you can stay updated on the health of your computer system or device. Depending on the antivirus software you choose, you may find other features and functions that can provide you with the incredible user experience.
Best Free Antivirus
Now that you know how vital an antivirus is, you are probably already looking for which antivirus to download and install. Upon your search, you begin to worry about the costs of buying antivirus software. Fortunately, there are plenty of free antiviruses you can find available today. These free antiviruses have excellent features and functions you can use to protect your device.

Avast Free Antivirus is an excellent malware blocker. It is one of the easiest antiviruses to use that provides reliable protection against malware attacks, especially zero-day attacks or the new unknown threats. One of the fantastic features of the program is the Wi-Fi Inspector that checks the Wi-Fi networks your device connects to so that it can search for security issues.
More than that, the antivirus comes with an added advantage in the form of a simple password manager. Other features of the Avast Free Antivirus includes the Software Updater that scans the computer for out-of-date software, SiteCorrect that catches typos to help you reach your intended websites, and Online Security that marks if a site is unsafe.
Besides those functions, you would also love the fact that it is compatible with different platforms and has a user-friendly interface. Moreover, it has a low system impact and Do-Not-Disturb feature. On the other hand, you may become annoyed with the constant ads and notifications. In that case, you may want to go for the paid version of the antivirus.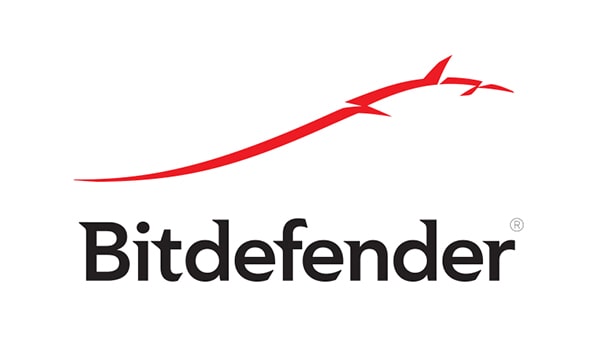 The Bitdefender Antivirus Free Edition is one of the most popular antiviruses due to its easy and quick installation. People like it as well for its solid malware blocking ability. Many users note that Bitdefender does an excellent job for detecting, preventing, and protecting against fraudulent and malicious websites, as well as phishing attacks.
Bitdefender is known as one of the fastest free scanning antivirus programs around. It helps protect your computer from viruses but with minimal impact on its performance. With its features, it often tops any rank of the best free antiviruses. The free version is nowhere near the paid version, but its basic features do perform exceptionally well.
Among the top features of the free version are URL blocking, phishing protection, browser extension tool, home scanner tool, and anti-ransomware tool. Some of the advantages of Bitdefender include fast scanning and easy to use interface. It is also compatible with a wide range of Windows OS. Lastly, it has impressive accuracy in detecting viruses and can use various free tools.

Panda Antivirus is the free antivirus where all the bases are covered. It also has a paid version, but its free version is already great for being easy to use and accurate. It is at the top of the most accurate anti-spyware, anti-malware, anti-Trojan, and anti-ransomware programs. It is all thanks to the amazing features and functions that the program offers.
Some of those programs are the gaming mode, VPN client software, scheduled scans, PC clean-up tools, USB and SD protection, and process monitor. It also has a custom, full, and critical scans while also providing safe Web URL scanner for Chrome, Firefox, and Explorer. These are basic functions that allow you to protect your computer for free.
What makes this antivirus program at the top of the choices for best free antivirus includes its compatibility with all Windows OS from XP to 10. Additionally, the program has a low impact on your computer's performance, has a user-friendly interface, and can scan both USB and SD card. Lastly, it has strong virus detection.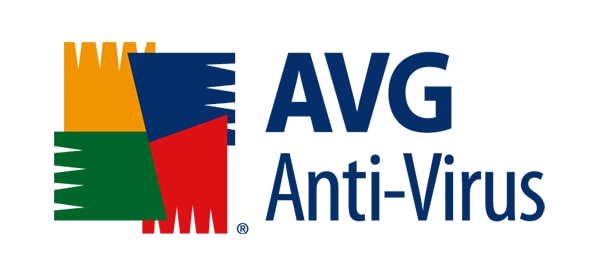 The AVG Antivirus Free is an antivirus program existing as an independent entity even though Avast has already acquired it. After its acquisition, it now has a new, even better user interface. Moreover, it has added incredible features such as the AVG Zen. It is AVG's management and launching utility, which provides an overview of all the security features of AVG.
One of the best features of the antivirus is AVG Web TuneUp, a plug-in that can be installed in the browser to provide URL security. Another excellent feature of the antivirus is Shred, which can help in overwriting the data of the file before deleting it. With this, the attempt of recovering the data of the deleted file can be prevented.

Avira Antivirus does well in blocking malware and making sure your computer has excellent protection against phishing attacks. One of the top features of the antivirus is the Browser Safety extension, which keeps you from accessing websites where you can get malware. Avira also has a range of ancillary tools such as Avira Connect, Phantom VPN, Avira Software Updater, and Avira Scout.
Avira Connect helps to review all devices connected to your Avira account. On the other hand, Avira Scout is a Chrome-based secure browser while Phantom VPN is a full-featured virtual private network. It comes with servers located in 20 countries. Lastly, there is Avira Software Updater that helps to scan your computer systems to look for out-of-date software.