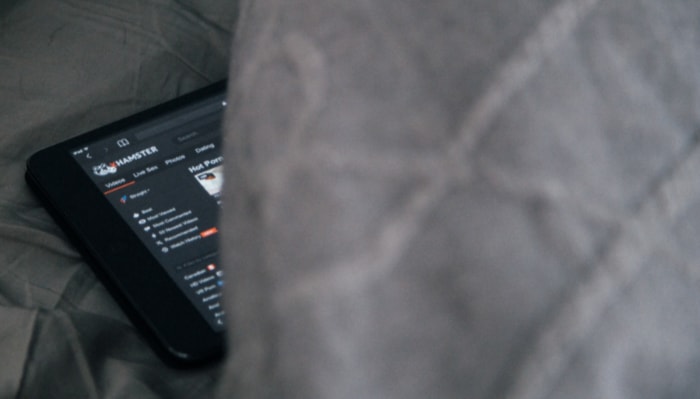 The Internet is so vast that it can easily affect the minds of young people if parents do not take the necessary steps to prevent their kids from accessing bad websites.
Unlike previous generations, kids don't have to hide their porn magazines under their beds to access these sites. They just need a device with an Internet connection and an "I Agree" button to comply with the conditions.
Luckily, you can take measures to block porn pop-ups and access porn on your family's devices.
In this article, we will be introducing DNS resolvers and giving you our top 7 picks to block explicit websites that are commonly accessed by kids.
What Is a DNS Resolver?
A DNS resolver is a server that converts domain names to IP addresses. When you use the Internet, your computer will typically know the website's IP address, which is a unique series of numbers.
When you connect to a website using the domain name "xyz.com," your computer will contact a DNS resolver and get the current IP address of the website.
The resolver is typically a component of a larger decentralized system known as the Domain Name System. When you request a response from the resolver, it uses the other servers in the system to obtain the address.
Usually, your ISP chooses the one that will handle your DNS queries. However, you can also change the configuration of your network by going to your router's administration interface.
Why Should You Get a DNS Resolver?
Every domain name has at least one unique IP address on the Internet. Although the domain name remains constant, these addresses are dynamic and can be changed at any time.
The Domain Name System maintains a database of those IP addresses, which is regularly updated. A domain name system (DNS) resolver is the part of the system that talks to the outside world, the part that handles your queries and gives you the results acting, as a mediator between you and the websites you are surfing.
Since the information of the websites you are accessing first goes to the DNS resolver, it can protect you from harmful, malicious, and unfriendly user content.
Best DNS Resolvers to Block Porn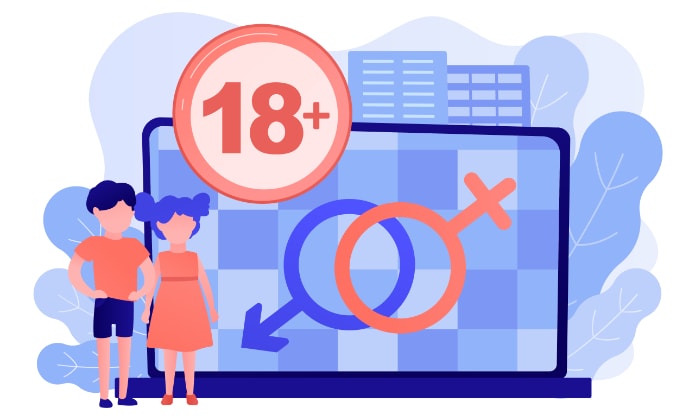 CleanBrowsing DNS
One of the most popular adult content filtering services is CleanBrowsing. In some tests, it has been rated as the best performer in blocking porn. The Security filter is also very effective at blocking malicious content.
On the other hand, the adult filter is very effective at blocking explicit and sexually explicit websites and pornographic pop-ups.
The Family filter adds additional protection by blocking VPN and proxy domains, mixed content sites, and Google, YouTube, and Bing browser searches. A blocked page will only appear in standard mode when a search is performed, restricting access to the explicit content.
The service also provides additional privacy options, such as DNS over HTTPS, DNSCrypt, and DNS over TLS.
DNS Angel
DNS Angel is a free and convenient DNS resolver. This program will automatically show you the current DNS for your computer, which should be something like 195.138.1.
All you need to do is click the button to start the program and test it out in your browser. If you still have issues while changing DNS servers, your browser may need to restart.
You will need to hide this tool from your computer to prevent other people from accessing adult websites. Doing so will prevent the DNS from being changed to the default, which would enable the website to be still viewed.
Yandex.DNS
One of Russia's most prominent search engines is Yandex, which is commonly referred to as a competitor to Google.
Although some may find it frightening to use a Russian provider of DNS services, this product is very strong and can help prevent kids from accessing adult websites.
It has over 80 servers globally, and Family Mode will automatically block network access to adult sites if this feature is enabled.
You can also enable and disable Safe Mode by going to the settings menu and selecting the option "enable." This will allow Yandex.DNS blocks you from accessing potentially harmful websites and downloading files labeled as ransomware, malware, or other harmful content.
The company's product can be used on different devices, such as smartphones and computers.
Neustar UltraDNS Public
The company's operational philosophy is similar to that of its competitor, and it offers various security options designed to protect users from various threats.
For instance, its Unfiltered Resolution Plan doesn't prevent specific categories from being blocked. You can upgrade to its Threat Protection plan to prevent ransomware, phishing attacks, and malware.
To ensure that children are protected from harmful content, you can add the Family Secure option to Neustar UltraDNS Public.
This plan includes a variety of restrictions, such as hate and discrimination, gambling, and violence.
The company uses around 30 nodes globally to perform real-time filtering. It also recently added IPv6 and IPv4 connections to its list.
Norton ConnectSafe
Norton ConnectSafe offers three free protection policies using a single IP address. The first one is designed to block websites known to be dangerous, such as phishing and malware. The second one can also add porn to the list, while the third one targets sites unsuitable for families.
It can be used to build a DNS-based firewall, which can block access to potentially harmful content. Symantec has been investigating how malware spreads and what attack behavior is like.
Norton Secure DNS is also reportedly a member of an industry group dedicated to fighting Internet fraud.
Norton Safe DNS is a free service that can be used for non-commercial purposes. Users can simply convert their computer's DNS settings to the Norton Connectsafe system. There's also a verification website that can help users confirm that they've set up the correct configuration.
OpenDNS Family Shield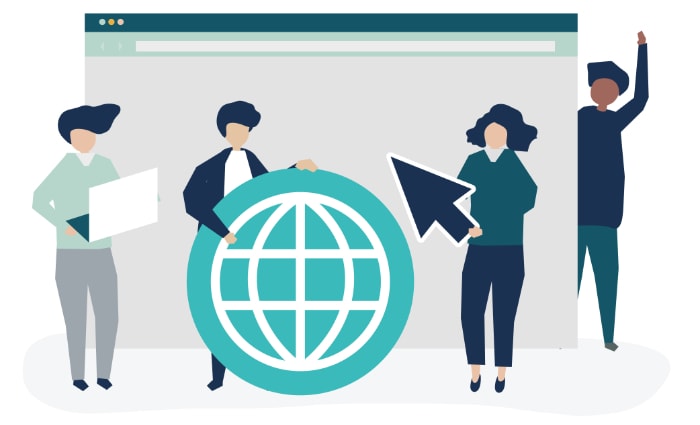 In 2010, OpenDNS was one of the first companies to provide free DNS servers that feature adult content filtering.
With a free account, one can add various additional filters to the service, such as blocking peer-to-peer networks, social networks, and gambling sites.
Although it's not a requirement, one can just forget about the addresses that are provided.
Family Shield and Home are two free services that are available from OpenDNS. If you want to filter out adult content, Family Shield will do so automatically. With a free account, one can also add additional filters, such as blocking custom domains, social networking sites, and illegal activities.
Setting up these services is quite complicated, but plenty of guides are available online.
SafeSurfer DNS
Originating from New Zealand, SafeSurfer is a free domain name system (DNS) service that patrons and donations partially support. Additionally, it offers programs for desktop computers and mobile devices.
Even though SafeSurfer's servers are located in the United States, they utilize a combination of servers from Open and Google Cloud.
If you rely on these servers, you should be able to ensure that the service is reliable even though it might not be the fastest at resolving DNS queries sent from outside the nation.
Things to Remember Before Installing DNS Resolver
One important thing to keep in mind is that the DNS settings in Windows will automatically override the router's settings.
For instance, if the router is set to use CleanBrowsing, but your computer uses SafeSurfer, then the computer will use the latter instead. To prevent your children from changing the DNS settings, you will need to create an account for them.
One of the latest changes ISPs are implementing is using a transparent DNS proxy. This method forces all DNS requests to go through the ISP's servers, which doesn't allow users to customize the settings in their router or individual devices.
Unfortunately, there's no way to tell if a custom DNS service caused the issue.
Summary
The vastness of the Internet can influence kids' minds if parents don't take the necessary steps to protect them from harmful websites. One of those preventative steps would be to use a DNS resolver.
A domain name is translated into an IP address by a DNS resolver, and your computer will try to retrieve the address of a website after visiting "somewebsite.com." Although the IP addresses can change, the domain name stays the same.
A domain name system resolver handles your inquiries and forwards the results to the websites you're visiting. This is useful when you're trying to navigate through multiple websites simultaneously that might contain malicious content.