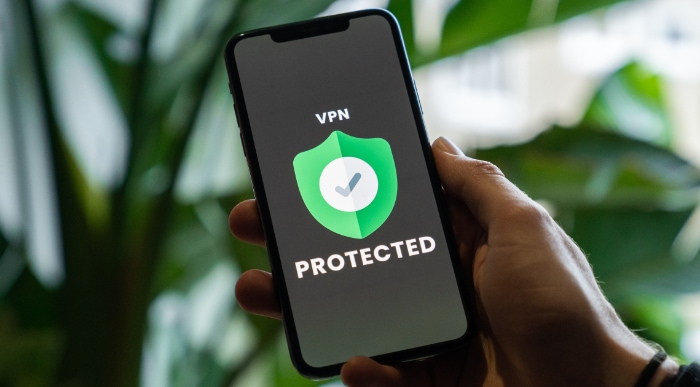 Virtual Private Networks (VPNs) have become an essential tool for anyone looking to protect their online privacy and security. VPNs like Urban VPN have gained popularity for providing users with a fast and secure way to connect to the internet, regardless of their location.
However, as with any technology, connection errors can sometimes occur, leaving users frustrated and unsure of how to resolve the issue.
We'll explore the common causes of connection errors, offer tips for troubleshooting them, and provide best practices for preventing them from happening in the future. With the information provided in this blog post, you'll be better equipped to use Urban VPN and other VPN services safely and efficiently.
Common Causes and Solutions
Knowing the causes of Urban VPN issues is the first step toward resolving them. Below are some of the most common causes of Urban VPN errors, along with possible solutions that you can try to fix the issues.
Network Issues
Connecting to Urban VPN can be problematic when Internet connections are slow or unstable. In such cases, the VPN connection may be slow, frequently disconnected, or may not connect at all due to insufficient internet speed.
Check your internet speed: Use an online speed test tool to check your internet speed. If your internet speed is below the recommended speed for VPN connections, you may need to upgrade your internet plan.

Connect to a different network: If your current network is slow or unstable, try connecting to a different network, such as Wi-Fi or a mobile data network.

Restart your modem and router: Sometimes, restarting your modem and router can fix network issues.
Server Overload or Maintenance
If a large number of users connect to Urban VPN's servers at the same time, it could cause the servers to become overloaded, which can lead to connection errors, slow internet speeds, or disconnections. This issue can be temporary and is more likely to occur during peak hours when many users are accessing the internet.
Additionally, Urban VPN's servers undergo maintenance from time to time to fix bugs, upgrade the system and improve performance. During maintenance, the servers may not be available, or the connections may become slow.
Retry later: If the servers are experiencing high traffic or undergoing maintenance, it's best to be patient and attempt to connect again at a later time.

Connect to a different server: By connecting to a different server, you may be able to avoid the issue and access Urban VPN's services without any problems.
Firewall or Security Settings Blocking the Connection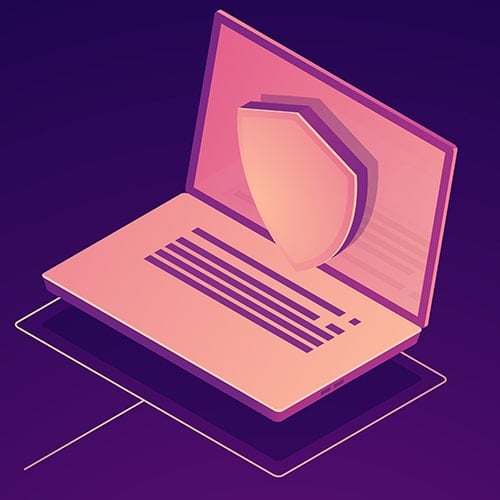 The connection to Urban VPN could be blocked by your device's firewall or security settings, which might be preventing you from connecting to the VPN. This may occur if your device's security settings are configured to block incoming connections and set to "medium" or "high."
Adjust firewall or security settings: Try adjusting your firewall or security settings to allow incoming connections from Urban VPN.

Disable third-party security software: If you have third-party security software that is blocking the connection, try disabling it temporarily and try connecting again.
Outdated VPN
Using an outdated version of Urban VPN may cause errors. Make sure you have the latest version of Urban VPN installed to ensure a smooth connection.
Update Urban VPN: Make sure you have the latest version of Urban VPN installed to ensure a smooth connection.

Uninstall and reinstall Urban VPN: If updating Urban VPN does not work, try uninstalling it and reinstalling the latest version.
Consider Alternative VPN Options
If you have tried all the troubleshooting steps and are still experiencing errors with Urban VPN, it may be time to consider looking for alternative VPN options.
While Urban VPN is a great choice for a free VPN service, there are many other reliable VPN providers available that may be a better fit for your needs.
When considering alternative VPN options, there are several factors to consider:
Reliability: The VPN you choose should have reliable and stable servers that are not overloaded. Additionally, they should provide you with an excellent connection speed, so that you can browse the internet seamlessly.
Security: Security is one of the most important factors when choosing a VPN. Make sure the VPN you choose uses strong encryption and has a no-logs policy to protect your online privacy.
Ease of use: A VPN should be straightforward and accessible, even for individuals with limited technical knowledge. Choose a VPN that has a user-friendly interface and a straightforward setup process.
Customer support: It is essential to choose a VPN provider that has a responsive and helpful customer support team. If you experience any issues with the service, the customer support team should be able to help you out.
Device compatibility: Not all VPNs are compatible with all devices, and some VPNs may not be optimized for certain platforms, such as mobile devices or gaming consoles. To ensure that you can use your VPN on all your devices, it's important to choose a VPN that supports multiple platforms.
Server Locations: The number of server locations offered is a crucial factor to consider. With a wide range of server locations, you'll have better odds of finding a server in the exact location you require. Furthermore, having access to various server locations can assist you in circumventing geo-restrictions and accessing content that may not be accessible in your region.
Pricing: The cost of a VPN service is another important factor to consider. While free VPN services like Urban VPN are great, they may not always offer the same level of features and support as paid VPN services. Consider the features that you need, and compare pricing across different providers to find the best value for your money.
There are many reliable paid VPN options available, including TorGuard, Mullvad, IVPN, and more. Each VPN provider has its own unique features, so take the time to research and compare them to find the one that best suits your needs.
Apply the code VPNDEAL50 to get a lifetime discount of 50%.
One of the key benefits of paid VPNs is the added security and privacy features they offer. Paid VPNs typically use stronger encryption protocols and have a strict no-logs policy, which means they do not store any user data.
This is important because it means your online activity is more private and secure, and your data is less likely to be intercepted or stolen by cybercriminals.
Ultimately, the decision to choose a free or paid VPN service will depend on your budget, your online activity, and your personal preferences.
Conclusion
By following these troubleshooting steps, you can effectively troubleshoot and resolve Urban VPN connection errors. Remember to start with the simplest solutions, such as checking your network connection, and gradually move on to more complex solutions.
While Urban VPN is a great choice for a free VPN service, there may be times when it is not meeting your needs. By considering the factors outlined above, you can find an alternative VPN option that provides you with a secure, reliable, and easy-to-use service.