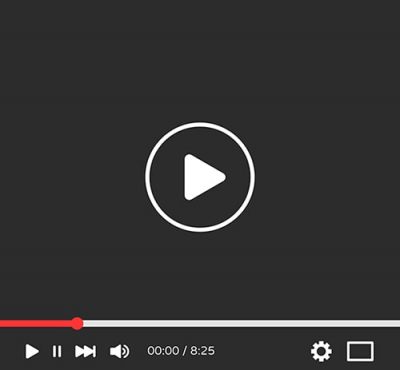 Every Smartphone, laptop or computer user needs a great media player. While these devices already come with a media player that does an okay job, it doesn't mean you can't find a better one. It could be you are looking for a media player with a simple program, the kind that can do the job without a lot of fuss. It could be that you are looking for the video player that can do a lot of things, such as converting videos too.
Media players today come with a wide range of capabilities. You can choose the player that lets you control different aspects of the video such as the audio capable of delivering the kind of video experience you want. There are so many players to choose from that makes selecting the best video player a bit challenging. With that, this article tries to help you find the best media player.
Things to Consider in Finding the Best Media Player
Media Player Formats
What kind of media player formats do you want to play? You likely want the media player capable of playing a wide range of container formats and codecs. On that note, Apple's QuickTime and Windows Media Player don't cover much. They have limited features so they can't serve all your needs. You can upgrade by installing an independent media player or update your built-in player to have additional codecs that will improve its capability.
Downloading
Another feature you may want to consider in looking for the best media player is the ability to download online video media. Now that video content is readily available online downloading videos is easy. However, people always look for a more convenient method to download. On that note, they look for media players capable of downloading videos directly to the video library with only a click. The top video players have this feature, so you may want to consider it.
User Interface
The user interface is a huge consideration when choosing the best media player. While players usually have the same functions, the workflow and presentation of those are what differentiates them. In looking for the best media player, make sure to check the general look and feel when using it. You should also check how innate the access and use of its functions. Customization and minimized interface are also two features you may want in your media player.
Conversion
Many media players today can convert videos into different formats. However, to be sure, you should still check the formats built-in to the video player and the formats available for conversion. The conversion feature is an excellent consideration if you want to convert a video to a format easily portable to your mobile device. Besides video formats, the best media players also allow you to convert a video into an mp3 audio.
Best Free Media Player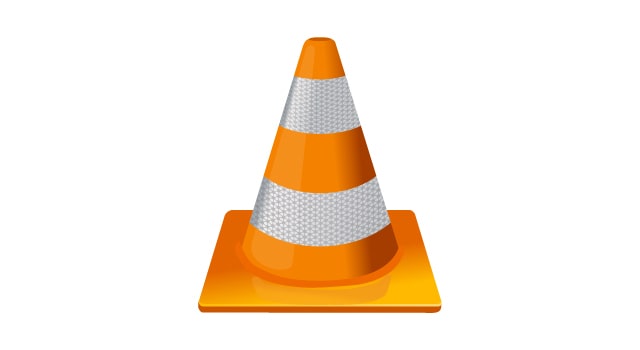 When it comes to free video players, you always find the VLC Media Player in the list. The reason is that this media player is great. It is a fantastic program that can support all kinds of formats. You can use it to play local files, online videos, network contents, DVDs, and more. In terms of settings, it has advanced controls for adjusting the look and sound of your videos. You can use it on your laptop, smart devices or stream to a TV. If you find it still lacks a feature, you can use extensions to add capabilities to its already powerful functions.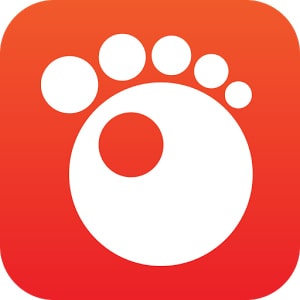 GOM is an advanced media player with the features and functions anyone can hope for and find. It comes with codec downloading options, built-in subtitle as well as plenty of audio and video tweaking controls. The media player can play both local and network videos, along with YouTube content. Another fantastic feature is the ability to use the in-built screen grabbing option. With this, you can quickly capture stills from the videos you are watching. When you talk about personalization and customization, the player is skinnable. Moreover, it has an extremely minimal interface. Even better, it has a lot more amazing features that this program has.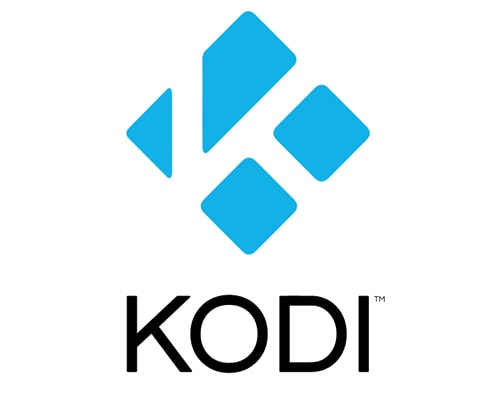 Kodi is one of the top media players thanks to the excellent way it helps you organize your media as well as stream them across your home network. With Kodi, you can stream media across your home and also use it as a PVR. Additionally, this media player is expandable through plugins. It isn't like many media players in a sense that it is more like a home media hub since you can use it as XBMC. You can use Kodi to play nearly all local and network audio and video files, not to mention stream content from online.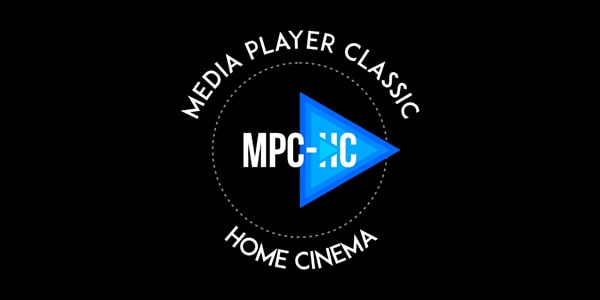 Some of you probably don't think highly of the built-in media player of Windows. How about the Windows 10 Media Player Alternates, Media Player Classic, have you tried it? It is a lightweight media player you can use for Windows 10. It has the appearance of the built-in Windows Media Player but has more features and functions. For instance, it can alternate the built-in codecs for MP2, MPEG-2, AC3, and LPCM. It can support DTS audio, not to mention a full DVD player.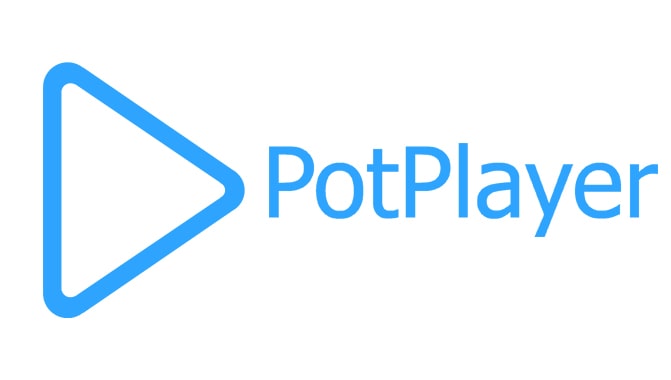 PotPlayer is one of the media players that recently gained a good reputation for its excellent features. Kakao, a South Korean internet company, created this media player. It tops as one of the best media players for its amazing features and specialties. It has many customization options suitable for varying needs. It offers lightweight experience and optimum performance thanks to techniques such as QuickSync. Moreover, it supports a wide range of file types, has bookmark features, filters, noise reduction, and plenty of other features.
With access to videos and audios now extremely easy through the Internet, it goes to say you also want the best media player. In this article, you can find the top media players available today, plus some things to consider when you make your choice. Keep those in mind so you can choose the perfect media player that will provide you the best user experience.